The real nice WordPress.com "stats helper monkeys" — which I reckon is kinda like ranch dogs, only less useful — done prepared what's called a 2015 annual report for the County Island. Well, how 'bout that?
They mostly got everythin right, except for they entirely missed notin my amigos from the real fine ranch called the COTH Ranch, or, to be prancified about it, the Chronicle of the Horse. That's on account of one time I thought they was spam critters, which is worse and harder to get rid of than a whole herd of pack rats, and so I told the stats helper dogs to shoo 'em off. Anyhow, I suppose it's alright, on account of THEY thought *I* was a spam when I first meandered through their own front ranch gate. But they got my Facebook Ranch friends accounted for, and those of y'all who visit me directly and such.
But a horse digresses, as a horse often does… I hope y'all enjoy the fireworks below, as I know County Island people like such nonsense. Fireworks can unsettle us horses, though, so I'd be obliged if y'all would keep that in mind.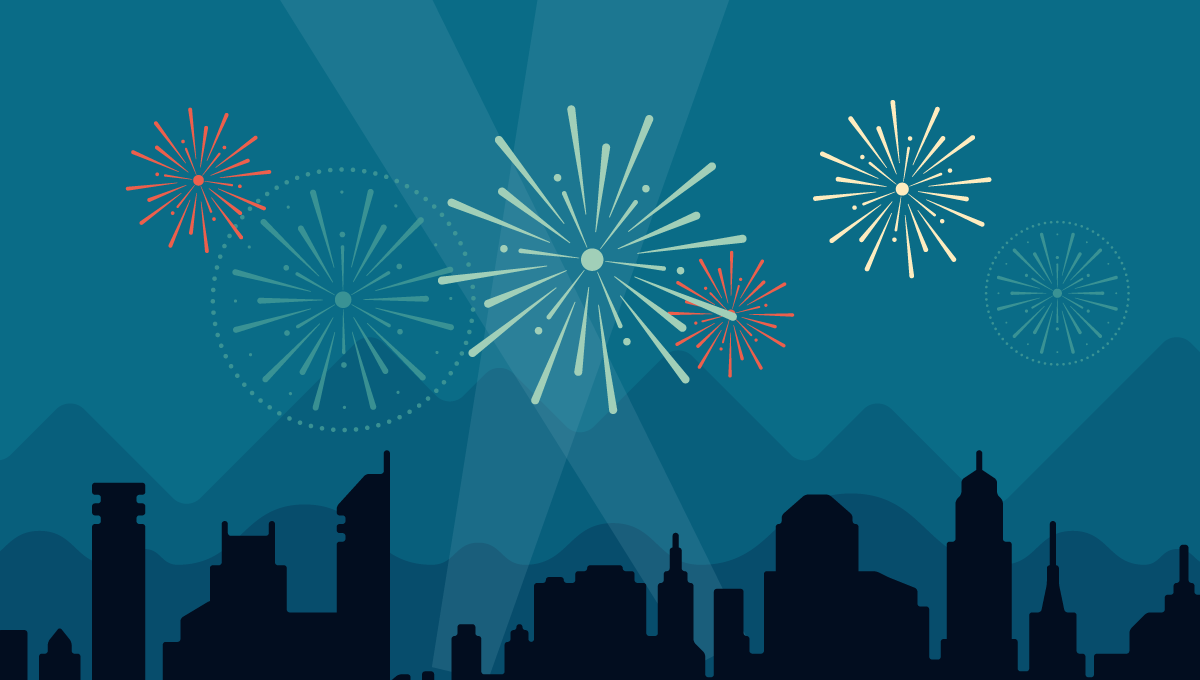 And also, here's an excerpt from what they said, which don't mean nothin to a horse. I don't know why anybody'd want to take such a thing as a train when they're got a good ranch horse. But still, here it is:
A New York City subway train holds 1,200 people. This blog was viewed about 5,000 times in 2015. If it were a NYC subway train, it would take about 4 trips to carry that many people.
And here's the entire, overly wordy as people tend to be, deal: https://countyisland.wordpress.com/2015/annual-report/
Thanks sincerely for bein my friends!
Best horse regards,
Whiskey